The proper maintenance of the boundary around your property or swimming pool is essential for the safety of your family and pets. Perhaps it's because a fence forms a distinct barrier between two areas that it's exposed to almost daily onslaughts, and you'll quickly realise the ongoing need for fence repairs. We perform superior fence repairs in Adelaide, leaving you plenty of time to enjoy your property.
The Scope of Fence Repairs in Adelaide
There are many fences: good neighbour fencing, post and panel, timber fencing, post and rail, palisade, and slat fencing/screening. Each type of fence has its ideal application; similarly, each requires different construction techniques. With LPM Services, you are assured of:
Familiarity and experience with a broad range of fences, including intimate knowledge of unique requirements during construction or repair – in short, we know fences like nobody else in Adelaide.
Genuine replacement of the minimum sections or materials of the existing fence to bring it back up to the desired specifications – we don't replace the whole gate just because the latch is broken.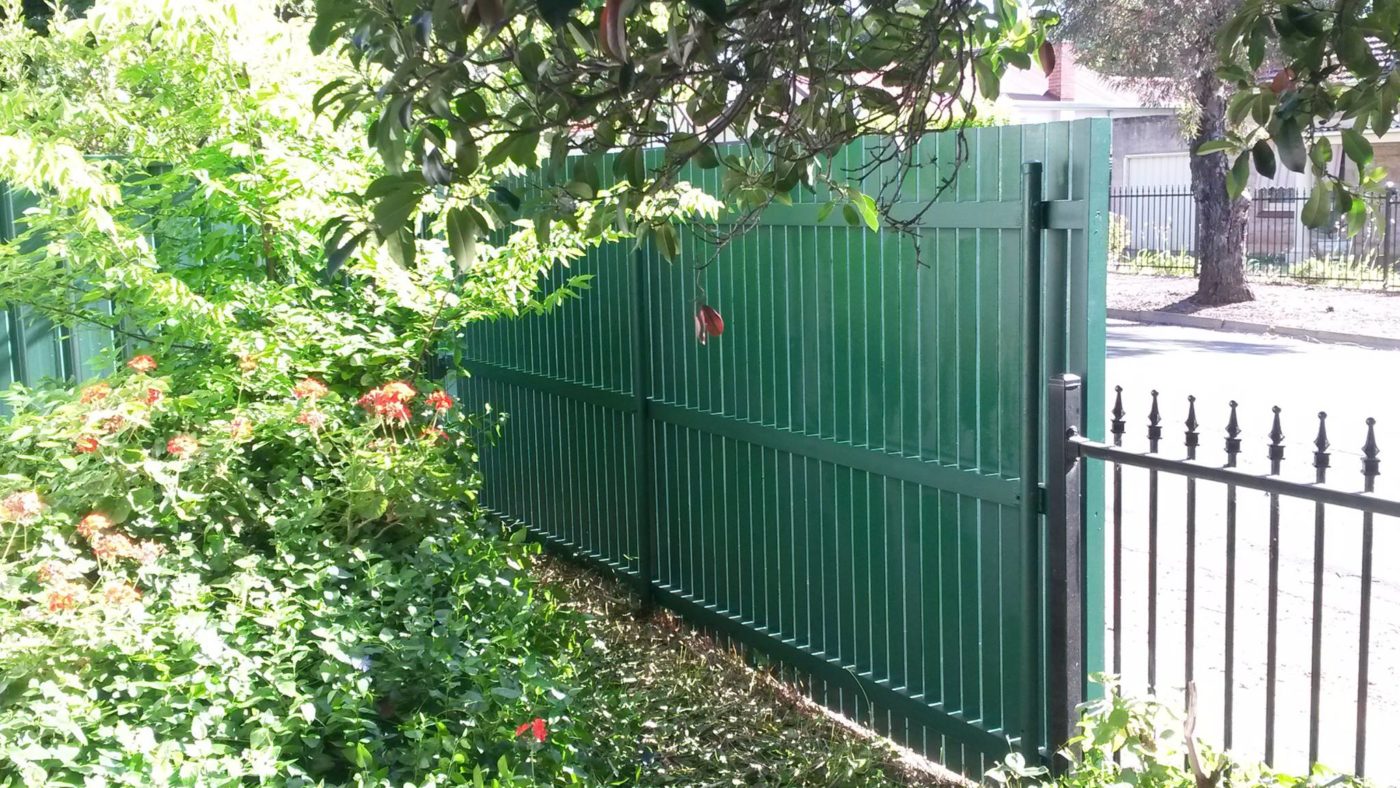 The Practicality of Gate Installations and Repairs
A functional gate opens easily, closes shut… and remains shut and locked. Regular maintenance and inspection of the hinges, locks and latches will prolong the working life of a gate. Still, those moving components will wear out and cause the gate to malfunction eventually.
We perform all levels of gate repairs in Adelaide, ensuring the safe demarcation of your swimming pool or yard. We tackle every job with equal enthusiasm, whether it's the replacement of a latch or the complete installation of a new style of gate (including the supporting posts).
If you're looking for an Adelaide handyman that offers high-quality, comprehensive services, look no further than LPM Services! We have been doing fence and gate repairs for close to 30 years. We understand the importance of secure barriers with functional access gates and how a small yet broken component easily compromises the whole. We will repair it!