You've put off your deck repair in Adelaide long enough. Rather than keeping it on your list of things to do, turn to us to complete the job professionally and efficiently. We can also handle your pergola repairs. Your backyard will be ready for entertaining, and you can throw away that bothersome list.
Maintaining the Wood Outside Your Home
Wood adds charm to your home, but it must be maintained to keep future issues from developing. Exposed wood, such as barge boards, can produce the following problems if not addressed.
Roof leaks may expose your exterior wood to constant moisture that could cause wood rot. Fascia repairs are essential if you don't want your gutters damaged. We want to avoid moisture creeping into the wood along your home's rim. Our tradespeople are your best option to take care of these issues.
Simple ageing of your home may cause cracks in the wood that we would be happy to repair and another source of water damage.
Animal damage caused by rodents trying to chew their way into your roof space can also be an issue. Our repairs make your home look new.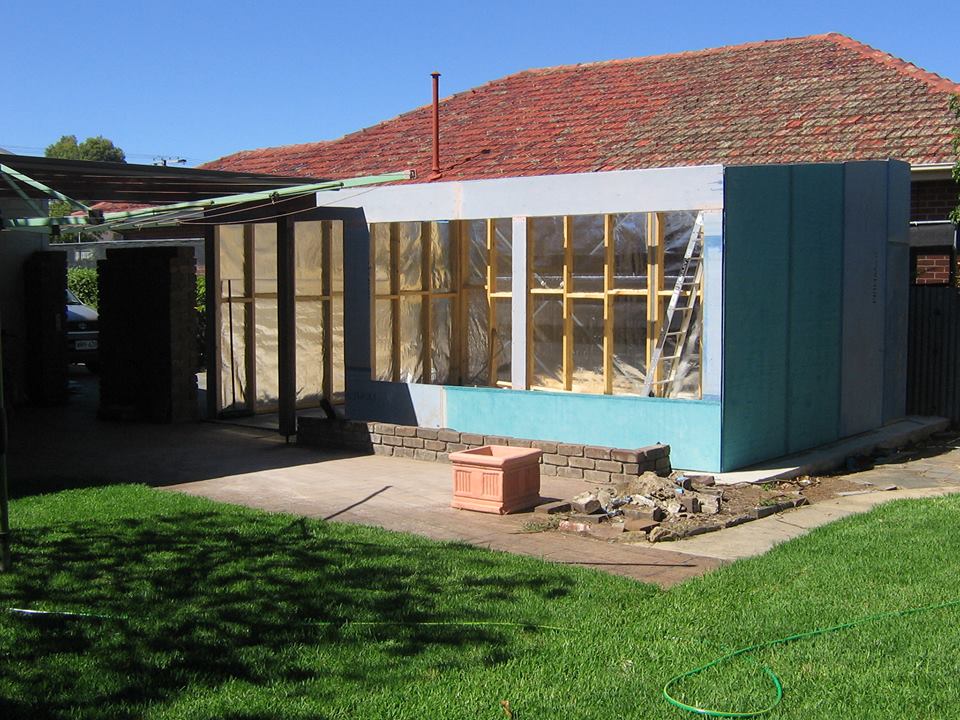 Why Having Skirting Boards in Adelaide is Important
Skirting boards on the interior of your home protect your walls from the damage of scuffs and scrapes to the walls that everyday life causes. Skirting boards hide imperfections where the floor meets the wall, adding a finished aesthetic to your home. We can install, replace, or repair skirting boards.
Why is LPM Your Best Solution?
With over 30 years of experience, we are so much more than your average handyman. Adelaide residents can rely on our team to help with all kinds of work, no matter how big or small the job may be. Since we are a professional and knowledgeable operation, you are in good hands with any tasks. Contact us for that job you have avoided and let us do the work for you.